How To Become A Yoga Teacher: A Complete Guide
Have you ever considered becoming a yoga teacher? It's a great way to share your love of Yoga with others while deepening your practice. Plus, it can be a rewarding career path with plenty of growth opportunities. If you're considering becoming a yoga instructor, you should know a few things.
First, you'll need to complete a yoga instructor certification program. This will give you the skills and knowledge you need to teach Yoga safely and effectively. Once you've completed your certification, you'll need to find a studio or gym hiring yoga instructors.
Consider opening your yoga studio. Teaching private classes or even leading yoga retreats. If you're ready to become one, read for more tips and information.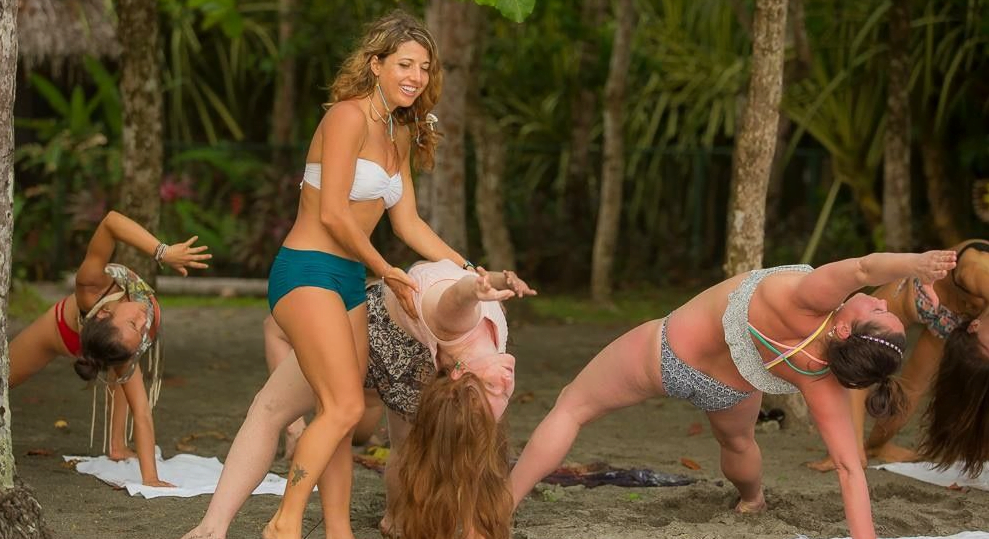 What is the job of a yoga teacher?
A yoga teacher is responsible for teaching Yoga with correct postures that yield the highest benefits to one's body and mind. In addition, a certified yoga instructor has the proper instructional techniques to guide individuals through the right poses. In addition, they teach individuals yoga philosophy to be applied in their practical training sessions.
Yoga instructor trains individuals in deep breathing sessions, Ashtanga Yoga, meditation techniques, nutrition, Hatha Yoga, and various yoga styles. To practice it with individuals, one should focus on becoming a registered yoga teacher through the right training programs.
Scope of earning
To claim the best salary, One should be a master of yoga philosophy, which can be achieved through the best training programs. As an instructor, one must work full-time and part-time depending on one's commitment.
The salary of yoga teachers differs per the geographical location, types of Yoga classes, and course number. For example, the average salary of a yoga teacher ranges from $30 per hour in a bracket between $7.25 per hour and $76.00 per hour.
Skills requirements for yoga teachers
It is essential that a yoga teacher must have specific skills to be qualified as a great teacher-
Effectively trained from a registered yoga school-
To become a yoga instructor, an individual must register in a registered yoga school to get the best teacher training. One can also get the best online yoga teacher training to upgrade their skills.
In-depth understanding of yogic philosophy and meditation techniques
An in-depth understanding of yogic philosophy and meditation techniques is essential to practice Yoga in practical ways. One is considered a certified yoga instructor when one has a piece of sound knowledge in these areas.
Effective teaching style
An effective teaching style is vital to teaching Yoga well to the target audience. Teaching experience also counts when developing an effective teaching methodology for Yoga.
Ability to take continuous teacher training courses
It is essential to take continuous teaching training courses to keep upgrading skills.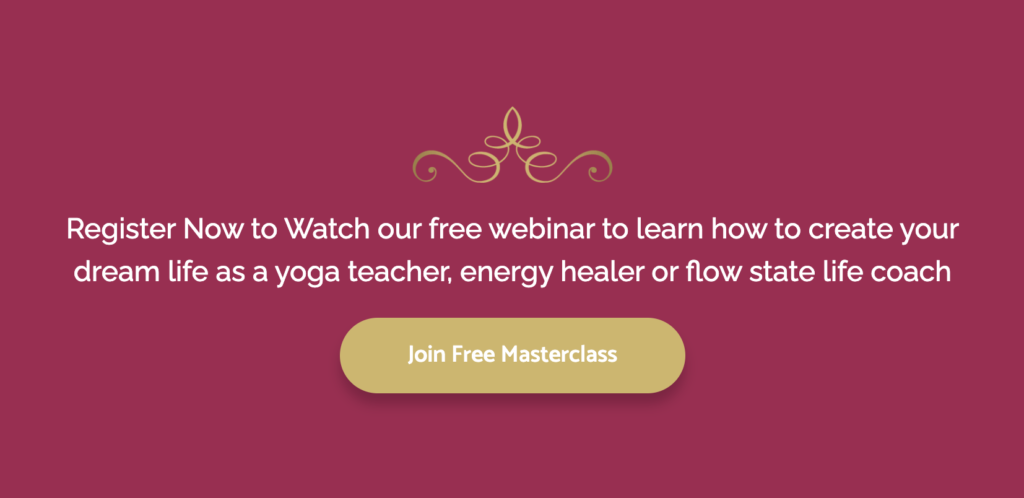 Steps to become a yoga instructor
Learning Yoga
It is essential that aspiring Yoga instructors must have advanced knowledge of yoga philosophy and other essential techniques.
Doing a course in yoga teacher training.
One should join teacher training programs or courses to upgrade one's skills. The course that is chosen should follow the guideline from the yoga alliance. The yoga teacher training program is offered at two levels; the first level provides 200 training hours, and the next 500 hours teaching program.
After the standard registered yoga teaching program, one can go for specialty programs such as registered prenatal yoga teacher and written children's yoga teacher training. In addition, one should get teacher training from a registered yoga school.
Deciding what type of yoga teacher you want to become
Before becoming a yoga teacher, deciding what type of Yoga teacher you are looking forward to becoming is essential. Some Yoga teachers teach Yoga to a specific group, such as pregnant ladies or older people. On the other hand, some yoga teachers love teaching in Yoga studios, while some are through online courses.
Getting oneself registered
To teach Yoga, an individual needs to get a registered yoga teacher certification that is internationally accepted, ensuring that an individual has completed 200 teaching hours experience by the Yoga Alliance.
Besides doing 200 hours of training, one also has to pay a $50 application fee and 65$ annual dues. Further, a $50 application fee is needed to upgrade the certification to RCYT.
Get CPR certified
If you aspire to become one of the sought-after fitness trainers or fitness Yoga teachers, getting the CPR certification, known as cardiopulmonary resuscitation, is essential. The CPR certification is vital, so one has the formal training to manage any health emergency.
Start teaching Yoga
To become the best instructor in this field, practicing Yoga by offering professional classes within a community is essential. For example, one can start teaching online through online courses or taking up classes in person at the local Yoga studio or other places as a yoga therapist. In addition, one must charge fees for the services offered.

Learn: How Much Is Yoga Teacher Training?
Frequently Asked Questions
How much time is taken to become a yoga instructor?
The time taken to become a yoga instructor varies as per an individual's qualification. Therefore, any individual aiming to achieve a yoga certification must have personal experience practicing Yoga before applying for a yoga teacher training program.
Afterward, an individual can choose between 200 hours of training or 500 hours of training programs to get the yoga certification. For example, if one opts for 200 hours, one is likely to complete yoga instructor certification in three to five months, or for500 hours of training, one can achieve in six months to 1 year.
What are the educational requirements for becoming a yoga teacher?
To qualify as an instructor, one must be able to modify the minimum criteria of Yoga alliance standards and yoga practice. The yoga alliance standards can be prepared in the best ways through 200 hours and 500 hours of training programs.
Is the working environment of the Yoga instructor good?
The working environment of being a yoga instructor is quite satisfying and fulfilling as one gets to work in various environments. As a yoga instructor, one can work in a yoga studio or deliver online courses as per interest.
What are the expenses of training to become a yoga instructor?
The expenses involved in becoming a yoga instructor are somewhere between 1000$ to 8000$. Further, the cost of Yoga teacher training depends upon the yoga styles that are taught and whether you are going for 200 hours or 500 hours of training courses.
Conclusion
To become a certified yoga teacher, one needs to go through a 200 or 500 hours training program and needs continuing education courses to sustain one's certification.
One should have personal experience before going for an educator training courses.
If you're ready to take your teaching to the next level, consider becoming a Flow State Yoga Institute certified teacher.
Flow State Yoga Institute offers an intensive yoga teacher training program that will give you the skills and knowledge you need to be successful.
Visit our website today to learn more about our program and how we can help you take your yoga teaching to the next level. Thanks for reading!
So what are you waiting for? Join our free masterclass today!