Unlock your fullest potential with the Flow State app.
Learn the life changing practices to help you get into Flow State. More than just 'another meditation or yoga app', Flow State is made for those who want to achieve more in life, and will help you elevate yourself to new levels of performance in all areas of your life. Designed for individuals who aspire to improve the quality of their lives or experience extraordinary health, happiness & success, increase productivity, relieve anxiety, reduce stress, improve focus, design & create your dream life and much more. More than an app, Flow State is a global community of like minded souls connected by a common vision of creating a better world for all beings on earth. 20% of all proceeds from Flow State app and community go to support the Children are the Future initiative, Harvard research promoting mandatory yoga and mediation for all kids in schools.
What can you expect from the Flow State app?
Our unique programs are created to help you access flow state and we provide the tools, resources and guidance to help you stay there to live your life in the beautiful state of flow. Everything is energy and Flow is the basis of our natural healthiest existence. 
When your energy is in flow, your heart feels open, mind feels clear and focused, miracles become an every day occurrence. Excellent health, happiness, joy, fulfillment, abundance, positive relationship dynamics and opportunities show up to support you to fulfill your purpose of life. Divine grace, spontaneous luck and miraculous healing are all natural bi-products to living in flow. As you begin to experience more flow in your own life, you can be of greatest service to others and the world around you. This creates a ripple effect or wave of flow that can positivity impact the world and humanity on every level. 
It is both our birthright and our responsibility to be in flow!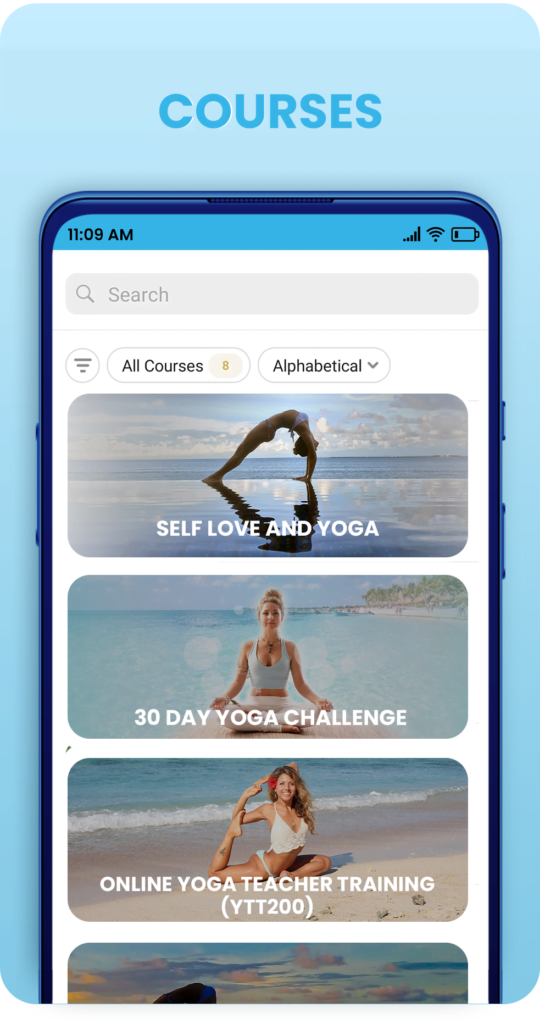 30 Day Flow Challenge : created to help you tap into the flow state and with consistent practice, stay there throughout the day, every day. When you download the Flow State app, you gain immediate access to the 30 Day Flow Challenge, with our proven power and effective videos, audios and resources created for all levels of ability to get in amazing shape, mind / body and spirit, to access flow state and stay there throughout the day.
Includes: Meditations, Yoga Flows, Breath-work, EFT Tapping, Dance Flows, Kundalini Kriyas, Mantras, Affirmations, Cleansing, Detox Diet and much more!
Flow State Membership Includes popular topics such as:
Advanced VIP YTT Membership Level Includes: 
Join thousands of people who're living healthier and happier lives:

Flow State app is a part of Flow State Institute, global school for conscious evolution. 
Your subscription includes a 30-day free trial access to the 30 day flow challenge that will begin once you've confirmed your purchase, and thereafter will auto-renew monthly to gain unlimited access to all of Flow State app. All purchases in app will adhere to the app Store's payment, subscription and refund policies.
Need some graceful and beautiful tunes to make you more peaceful or efficient? Look no further! Here, you can get all the music you need to find the serenity in your heart.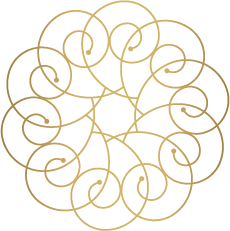 Great App. I love this so far. I paid the £18.49 to upgrade the membership and am working my way through the weight loss programme. The routines are easy to follow and the sessions long enough to feel you've worked while not taking too much of your day.
Ann Medina

Friendly The instructional videos/programs are easy to follow. I also appreciate how they explain movements well. Though I am new, I can already feel the warmth and support of the community. They are welcoming and really supports people who are aspiring to be well by cheering each other.
Melissa Hughes

Excellent app. Lots of exercises and poses to choose from. I am just a beginner but feel I am rapidly improving with the verbal and visual guidance. Relaxing music too with no distractions. I paid up because so much work has gone into this. Thank you so much.
Carolyn Ruiz

I like this app. I have been using it for a few weeks. I bought the pro version, the only app I have ever purchased. I think the calories burned is over estimated but otherwise I like the variety of exercises and programs available. The voice over is inoffensive and the transition is not bad.
Jennifer Medina

Awesome! Best yoga app out there in every way there's tons for free users and a huge amount more for pro user, complete with event competition and a community board to get people involved. If I could give 10 stars I really would, never been so happy with an app before.
Patricia Allen

Contribute To Our Higher Cause and Mission
Flow State's planetary mission is to heal, unite and raise the consciousness, provide spiritual guidance and awakening, solutions for humanity to evolve and create a better world for us and our children, by bringing modern spiritual inspiration and practices to everyone.
20% of all proceeds from Flow State app and community goes to support the Children are the Future initiative, Harvard research promoting mandatory yoga and mediation for all kids in schools.
Help us spread the flow through our unique affiliate program, with just 5 confirmed referrals you may get your membership free.