Are You Ready to Take Your Life to the Next Level?
SLAY All Day with Self. Love. And. Yoga.
Release Toxins & Boost Mood
With our 7 Day Green Smoothie Cleanse & Detox Diet System, you will release toxins, clear your skin, enhance mental clarity, lose weight, increase natural energy, & feel amazing.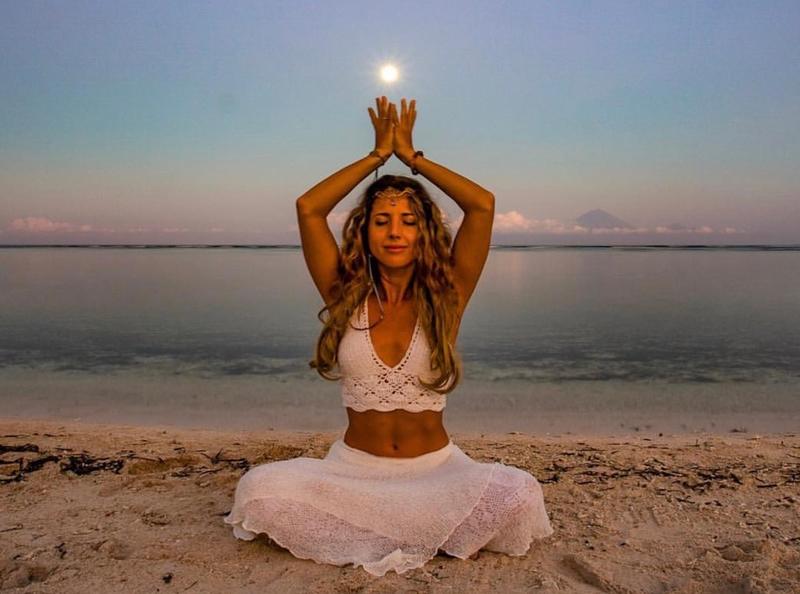 Enhance Mental Clarity & Focus
With our 7 Day Green Smoothie Cleanse & Detox Diet System, you will release toxins, clear your skin, enhance mental clarity, lose weight, increase natural energy, & feel amazing.
Get Fit & Increase Energy
Movement is the key to natural energy, happiness, health, positive mood, stress release & longevity. You will learn unique fusion flow yoga sequences, dance, core training + more.
30 HD yoga videos filmed in Maldives to release stress, alleviate tension, aches or pain from neck, shoulders, back & hips, strengthen your body, tone muscles, improve flexibility, balance, focus + much more!
22 videos for self love, self care & confidence to transform your life including meditations, mantras, affirmations, self love & confidence boosting practices, EFT, breathwork, visualization, Miracle Morning, Ayurveda, mindset, forgiveness, + much more
3 Stage Energy Detox Diet Ebook w/ Recipes
Green Smoothie Cleanse Ebook w/ Recipes
Intro to Yoga Ebook Download
Worksheets to Help Deepen Your Journey
Daily Email Reminders & Inspo to Keep you on Track & Motivated
Success Story Contest : Submit your before & after pics with your story to win prizes!
"I'm so grateful to have discovered Dashama's detox diet and yoga lifestyle programs and lost 40 pounds in just a few months. My body completely transformed, but it was my inner experience that changed in the most important way from the yoga & meditation. Now I got my entire family on the program & I became a yoga teacher with my own yoga studio spreading this amazing gift with others. Thank you Dashama!"
"I found Dashama when I needed a major life shift. I was over 120 pounds over weight & had been battling depression for years. After 12 months following her detox diet and 30 day yoga challenge videos, I lost 90 pounds & got my life back. I still have a bit to go, but I'm so grateful for my new lease on life. Thank you is not enough. "
"I followed Dashama's full program including the Detox Diet, 30 Day Yoga Challenge & Abundance mediations and it changed my life completely. After just a few weeks I lost excess fat and toned up my body, but the greatest benefit was inside of me. I had the greatest breakthrough of my life during the 30 day coaching program and from that so many wonderful things have blossomed in my life, career, health & relationships. After that I became an evangelist & have been telling everyone I know about this profoundly impactful program. "
"I was a football player, so I never thought of myself as a yogi. 2 weeks into Dashama's detox diet and yoga journey, I dropped 5 belt sizes, I can walk by the mirror now and really have pride in my body again. I have taken out 2 of my medications, so I've got 1 to go. I just love to have my confidence back and I have really gotten it back! After that, I met the love of my life, got married & we have a new baby. Now my yoga practice with my wife is one of our favorite things to do together. "
Choose the program option that best matches your needs, goals & desires. All options offer life time access & 7 day unconditional money back guarantee.
Option 1: Begin
$9.97
$40 Value, Over 75% Savings
+Green Smoothie Cleanse Ebook

+3 State Energy Detox Diet Ebook

+Detox Cleanse Supplement List
Option 2: TLC
$47
$147 Value, Over 60% Savings
+Includes Everything in Option 1

+ 30 HD Yoga Videos (all levels)

+ Detox & Cleanse Recipes

+10 Hours toward RYT CEUs
Option 2: TLC
$97
$497 Value, Over 82% Savings
+Includes Everything in Option 1

+ 30 Day Yoga Challenge Videos

+ 22 Self Love & Self Care Videos

+30 Hours toward RYT CEUs
Ready to Live Your Best Life Now?
Whether you are a busy professional, a full time student or a stay at home mom, this program will take your life to the next level. In addition to all that is listed above, when you enroll today, you will get a special bonus offer 10% off our next Yoga Teacher Training or Retreat in Hawaii this October. And if you'd like to earn money for referring your friends, feel free to apply to our Affiliate Program Here.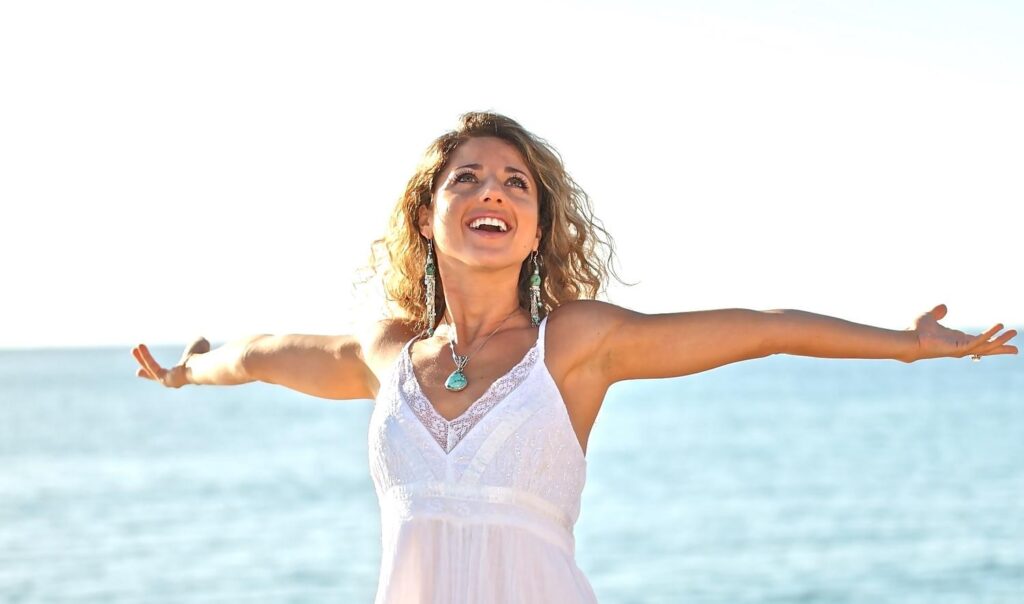 100% Satisfaction Guarantee
We always aspire to make your life better. If for any reason you are not 100% satisfied with the program, simply email us with your receipt within 7 days of enrollment and we will refund you, no questions asked.