Description

Become the Blissful, Abundant, & Impactful Yoga Teacher You're Destined to Be
And Join Our Global Tribe of Change Makers Committed to Raising the Vibration of Humanity!
Here's everything you'll get

With Flow State Yoga, You Heal Yourself & Others While Creating Life Beyond Your Wildest Dreams
At Flow State Yoga Institute we give you the tools to live Yoga, not just as the exercise, but as a lifestyle and path of healing, transformation and conscious human evolution…

WITH Flow State Yoga, you get the most immersive, interactive & transformative online yoga teacher training experience.
Hi, I'm Dashama,
Founder of Flow State Yoga Institute.
There was a time when I was completely depressed, lost and felt no purpose to my life. I was guided to a yoga teacher training in 2005 that completely awakened my heart & brought me back to my soul. For the first time I felt complete inner peace, my broken heart was healing & I felt the purpose-driven inspiration to share this incredible energy medicine with as many people as I could.
I launched the first online yoga challenge on youtube in 2008 which impacted millions of people. So many people contacted me who were in need of healing, I felt inspired to share this powerful path and healing with as many people as I could. I soon realized I could not do this alone, so in 2011 I founded Flow State Yoga Institute to meet the massive demand for this powerful healing path.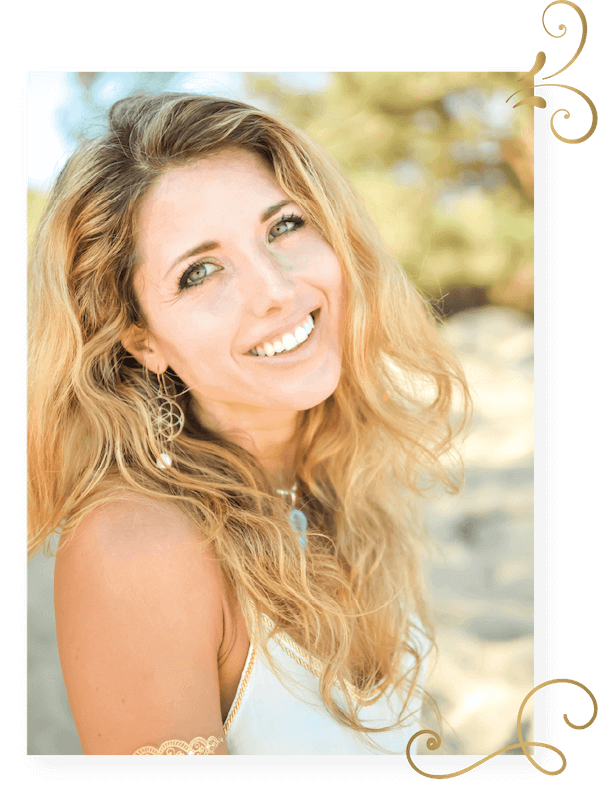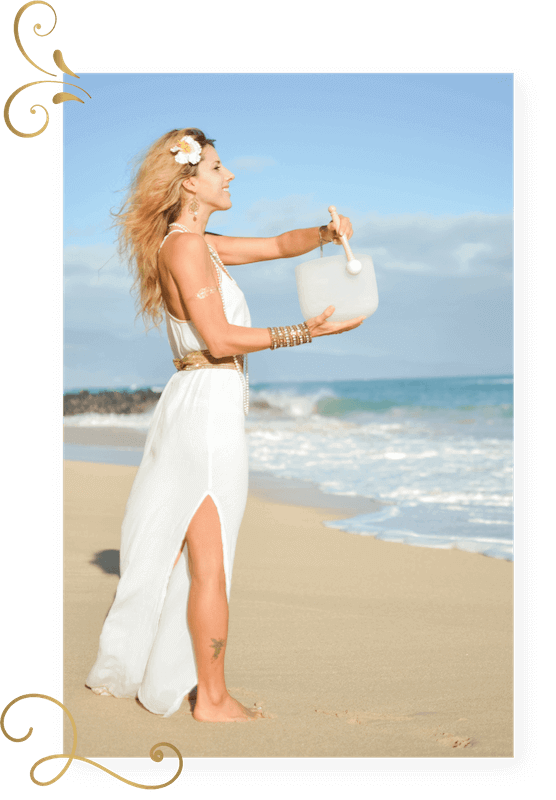 Over the years, I've been featured in Vogue, Cosmo, Sunday Times UK, WSJ, ABC, NBC, CBS, Discovery Channel, OWN.
I've had the chance to work with amazing athletes and celebrities like Sugar Shane Mosley, Jack Canfield, Sadhguru, and Jillian Michaels. I was inducted into the Stanford Happiness Hall of Fame, and had the privilege to speak at the United Nations for International Day of Happiness and at the Flow Summit alongside the Dalai Lama, Eckhart Tolle, Sadhguru, and Deepak Chopra at the Flow Summit.
The receptivity for these teachings has shown me that humanity needs this now more than ever. We need a massive army of healers, light workers, coaches and teachers to help us spread this incredible energy medicine to the world. If you feel called to be a light in this world, you are in the right place…

Join Our Global Tribe of Yoga Teachers & Energy Healers Committed to Raising the Vibration of Humanity
Backed by Harvard Medical Research, you will learn how to access the flow state & how to help others find their flow as well!
I've worked closely with Harvard medical research doctor Dr. Sat Bir Khalsa to prove our unique system of healing helps people get into flow state, improving: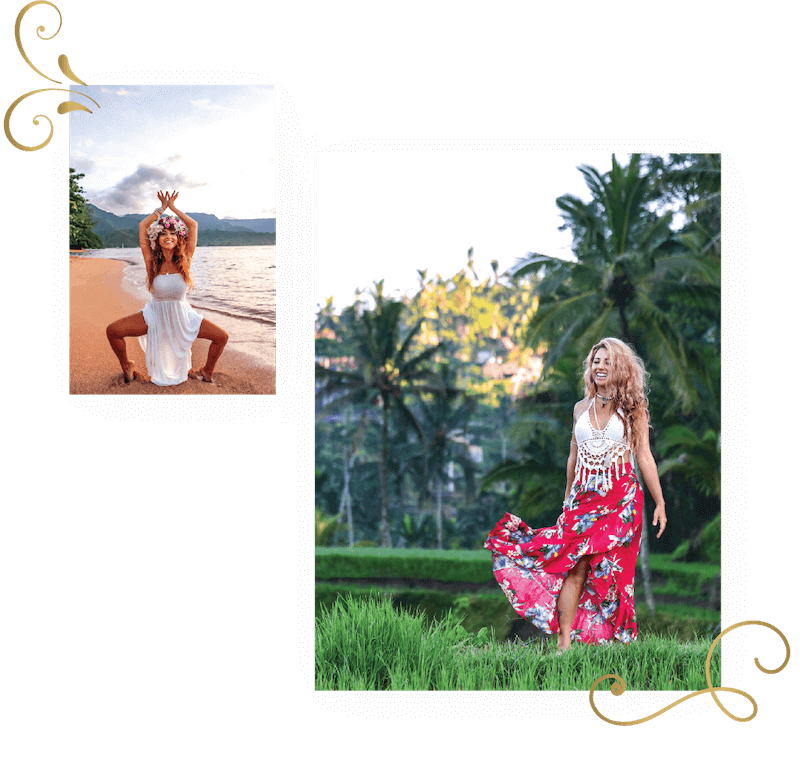 So if you, like me, believe the sequencing, anatomy, and breath is just as important as our energy, vibrations, and alignment, then you'll discover the powerful possibilities of combining them all for a total transformation. This unique system of healing also allows Flow State Yoga graduates to stand out in a crowded industry…giving you an edge for business success.
All of that said, here are the three steps you'll use to heal yourself & others mind, body & remember the truth of the divine perfection of your infinite eternal soul:

Self-love begins with self-care. And in this training you will learn about the most impactful methods to heal from within, and show yourself the ultimate self-love, such as: 
Yoga, meditation, ayurveda, flow, breath, EFT, visualization, ceremony, self-massage, thai massage healing, qi gong, chakras, mantras, kundalini, tantra, and more.

Yoga means union, to unite with the supreme source of creation.
We will give you the tools to connect with the higher source that guides you through life, and give you the ability to tune into this higher source – so your life naturally flows towards the direction it's meant to go. 

To access your highest potential, it's essential to cleanse body, mind & emotions.
Clear the clutter, release toxins, let go of what is not serving you to reveal the truth of who you are, which is pure love consciousness. A full cleanse program is included when you enroll in YTT.

We will be staying at Pura Vida Casas in Costa Rica
All accommodations, vegan organic meals, airport transfer,
& all training workshops are included in your tuition

"I joined because I had this deep knowing that I wanted to serve but I wanted to expand my knowledge of my own healing so that I could assist others and that's exactly what you get here at flowstate, You learn so many different tools and modalities to expand your self."
"This is actually my second year coming. I've grown so much the second time the first time was a great way for me to let go a lot of things and this time I feel like I really dope deep into my own practice my spirituality I came here, I conquered. I'm now stronger than ever. "
"The yoga teachers training program, 300 hour has been completely transformational for me. You go through the transformational change just being in this place with these people. I just i can't get enough of the energy so it is something you definitely need to look into."
"I jumped into this program not knowing much about it, and it really changed me from the inside out. I know now how to be happy. It's something I've never felt before and I know how to live for myself and care for others at the same time. It's really a beautiful program."
"What I found here is way beyond the expectations that I had. The energy is so amazing. I am really grateful to each and every moment. I've learned much more than I thought "
"It's been amazing, I love it so much. It was so deep, so amazing and I am so grateful that you created this space for us like-minded souls to elevate and grow"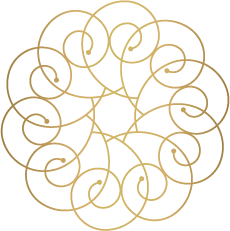 MBA: Master Business Academy ($2,997 Value)


Guest Masters & Experts included in the Online YTT200
Preetaji
Co-founder Ekam Oneness Temple & World Peace Festival​
Workshops: Manifest Abundance, Manifest Soulmate, Oneness/Flow State Meditation
Sadhguru
Founder Isha Yoga Institute.
Workshop: How to Get Out of Your Own Way & How to Solve the Climate Crisis & Heal the World
Jack Canfield
Star of the Movie - The Secret; Int'l best selling author of Chicken Soup for the Soul.
Workshop: Living in Flow & Mastering the Law of Attraction ​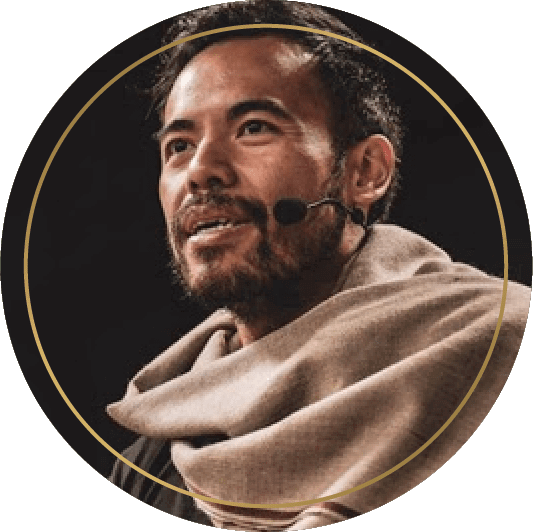 Sri Master Akarshana
Founder I Am Creator & Wealth Yogis.
Workshop: Manifest Abundance Meditation ​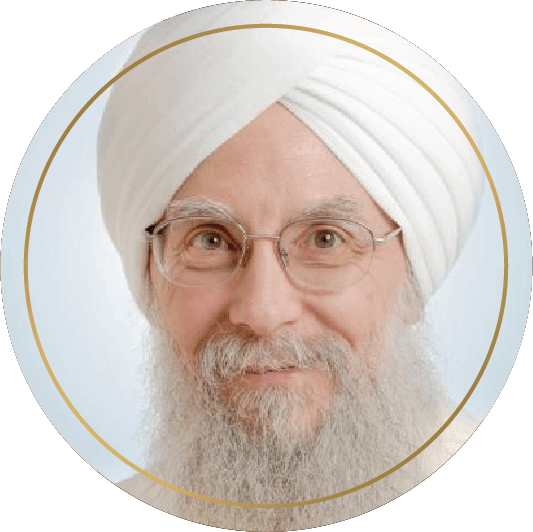 Dr Sat Bir Khalsa
Harvard Medical Researcher.
Workshop: Neuroscience Backing Meditation & Yoga for Mental Health & Healing​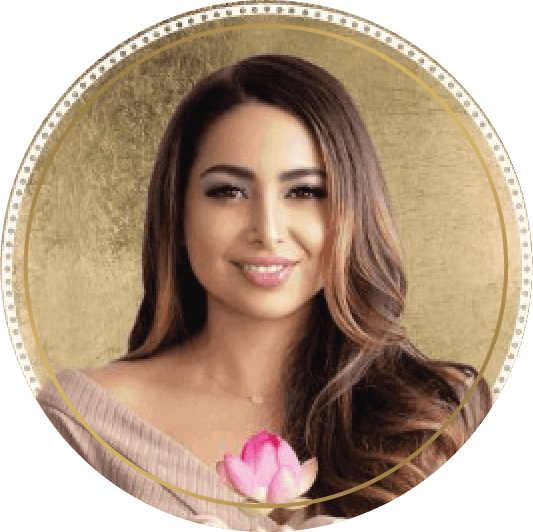 Sahara Rose
Best Selling Author, Ayurveda Expert.
Workshop: How to Discover Your Dharma & Live Your Divine Purpose ​
Dr Aparna
Ayurvedic Doctor.

Workshop: Introduction to the ancient Science of Life​
Hal Elrod
Best Selling Author The Miracle Morning book series.
Workshop: How to Create an Extraordinary Life of Success ​

7-Day Unconditional
Money Back Guarantee
If for any reason you decide this opportunity is not for you, we are happy to refund your full tuition no questions asked and you can still keep the special bonuses that you have received.

Each order is processed through a secure, 256-bit encrypted payment processing gateway to ensure your privacy.
With Flow State Yoga you are not just enrolling in a yoga teacher training, you are joining a global tribe of change makers committed to raising the vibration of humanity together.

Reaching & impacting over 100 million souls globally online.